A new approach to software outsourcing
Headforwards was founded on the belief that clients are short-changed by traditional software outsource companies – mainly due to the "on-the-bench" model of project resourcing.
To ensure clients get the right mix of quality and value for money, Headforwards offers two choices of engagement models: a long term partnership or a short term project.
When you just pull whoever's available off the bench to work on a client project, there's no continuity, no knowledge retention, and no foundation of trust. Quality often suffers, and outsourcing can become a false economy.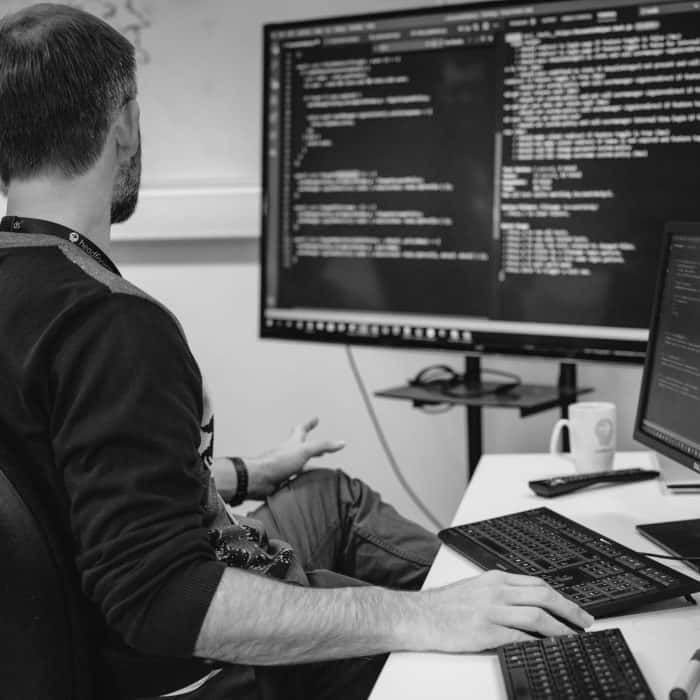 Long-term partnership
The cloud has made continuous delivery the norm, so many clients are looking for long-term, ongoing and cost-effective support from their outsource partner.
For this kind of engagement, Headforwards works with the client to handpick the perfect team, so everyone is confident the right people are on board from the start.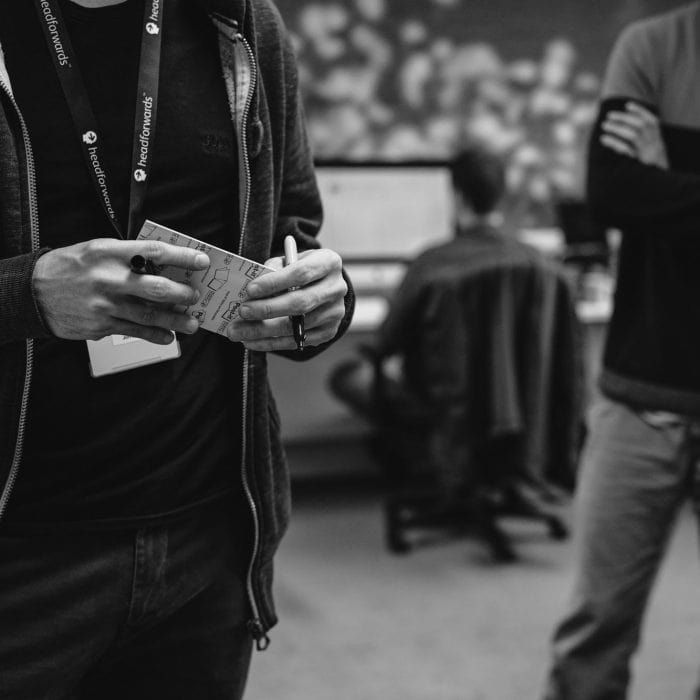 Short-term project
Not every organisation is looking for a long-term partnership. Some want to outsource a discrete short-term project, like a prototype, proof of concept or app.
Headforwards has formed a special projects team for short-term engagements, who will bring together the right people to deliver each project.
It's all about getting the right team on to the project. While we have two core engagement models, there's still room for flexibility – we'll always work with our clients to co-create the right model for their needs.