Councils are complex organisations. With individual departments for education, environment, social care, transport, and so many more, most councils operate like a group of mini-businesses.
And that makes digital transformation and widespread adoption of new technologies a challenge – everyone's working with slightly different systems and processes, and data practices are often siloed.
Understanding the multi-disciplinary nature of councils and how this affects their use of of data is a crucial first step to positive transformation.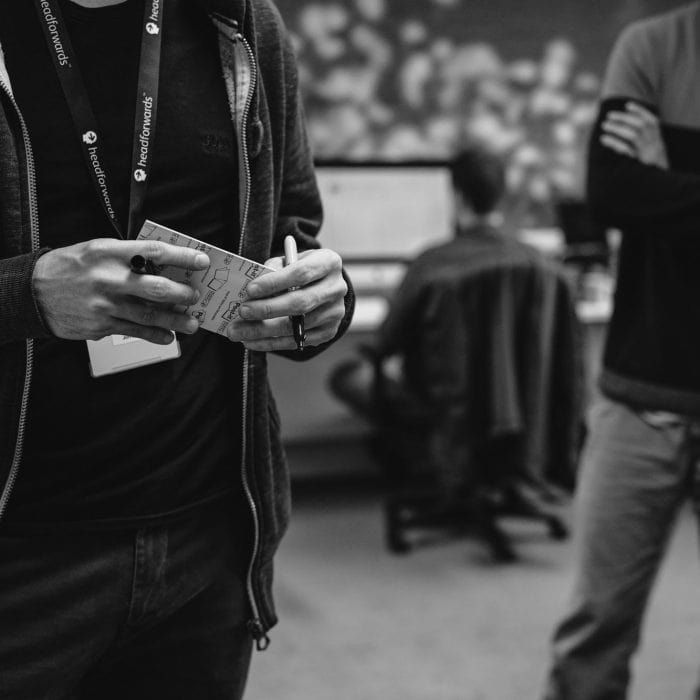 Breaking down institutional silos
That challenge is what the team at Cornwall Council asked us to help them work through. At its core, it requires the delivery of a business intelligence programme which will help employees develop in their use of data, while providing insight for decision-makers to optimise how they manage risks and opportunities.
Cornwall Council is one of the UK's largest unitary authorities, created through the consolidation of several district councils. That, combined with the common council issue of siloed departments I mentioned earlier, meant that data was trapped in legacy systems and rarely shared between teams.
The council already had excellent governance procedures in place – vital for ensuring data is accurate, clean, and ready for use – but the team knew they needed a new approach to turning its data into insights.
Creating a golden record
One key deliverable is to work with the team to create a master data management solution within the council, which will provide a solid foundation for other elements of the programme.
With a single source of truth that's visible for all, the result will be a golden record which is unambiguous, robust and reliable. That means less work connecting the dots for council employees, and a smoother experience for the public when they contact the council – as they won't have to give the same details repeatedly to different services.
Another core deliverable for Headforwards was helping the council in improving data literacy for its employees. Similar to our work improving digital literacy, which helps people become more comfortable with new technologies, data literacy is about making sure people are confident in the way they use and interpret data. By democratising access to and understanding of data, we can help equip every council employee with the skills and knowledge they need to work more effectively in a new digital ecosystem.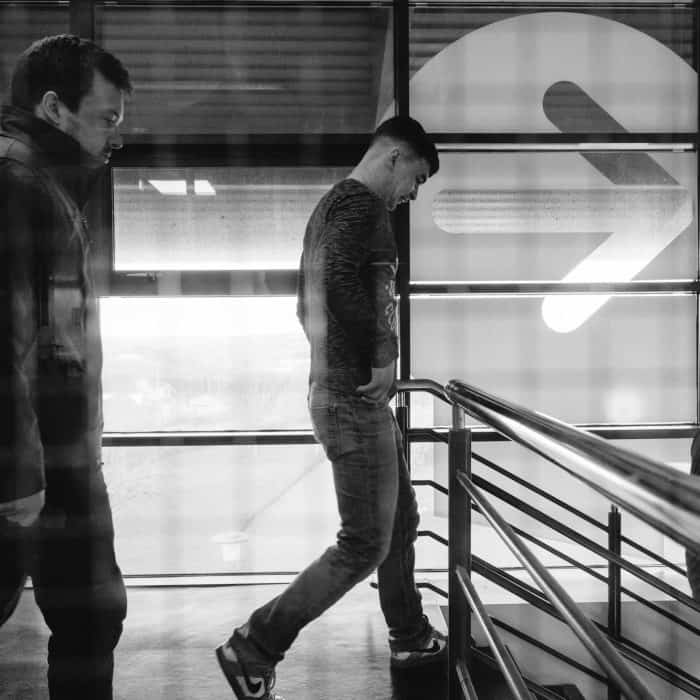 Turning data into meaningful insight
In the first 18 months of work, we've already completed several projects that demonstrate the value of the council's data – and put it to work.
In the HR department, we've built reports around COVID illness incidence across the council, updating twice a day to help managers understand how many people are off ill, and how long they're likely to be out of work. We're also helping them track some of the knock-on effects of COVID lockdowns, including a report that tracks outstanding annual leave entitlements, which helps managers ensure absences are spread evenly throughout the year.
Another piece of work to highlight is a public-facing performance reporting solution, which provides a way for Cornwall's citizens to understand how well their needs are being met by the services provided by the council. Each department contributes its own performance data to the solution, which then helps the council clearly communicate the value of its services to the public.
With the product live, the next step is to progressively transfer ownership of its ongoing development to the Performance Team within the council. This is a key principle of our data literacy philosphy: developing a framework which enables the organisation to confidently and competently own its data products.
Leading transformation for councils
Councils with bold leadership will serve as excellent examples for others to follow – and there's potential for Cornwall Council to make its name as one of the first.
With a mature outlook and engaged stakeholders, the council is well on its way to transformation through data.