Headforwards is an outsource software development company.
Using Agile principles and dedicated teams recruited specifically for their clients, Headforwards delivers software that creates real business value.
Great software is built by great teams 
And great teams aren't created by pulling people off the bench. That's why we handpick every developer, analyst, designer and project manager that works on a client project, whether it's for a small coding job or a major transformation roadmap.
This bespoke approach sets us apart from other outsource software development providers – and it means you get better-quality code and a higher standard of support. We collaborate with your in-house experts and decision-makers to define your exact requirements, using Agile methods to deliver results – and value – quickly.
With Headforwards, you get the right people with the right skills, ready to provide exactly what you need. And by bringing us on board, you'll be in excellent company – we've worked with organisations around the world, from tiny startups to multinational corporate businesses. Our team of over 100 software and data experts have experience in a huge range of sectors, from public service and local government to global retail and telecommunications.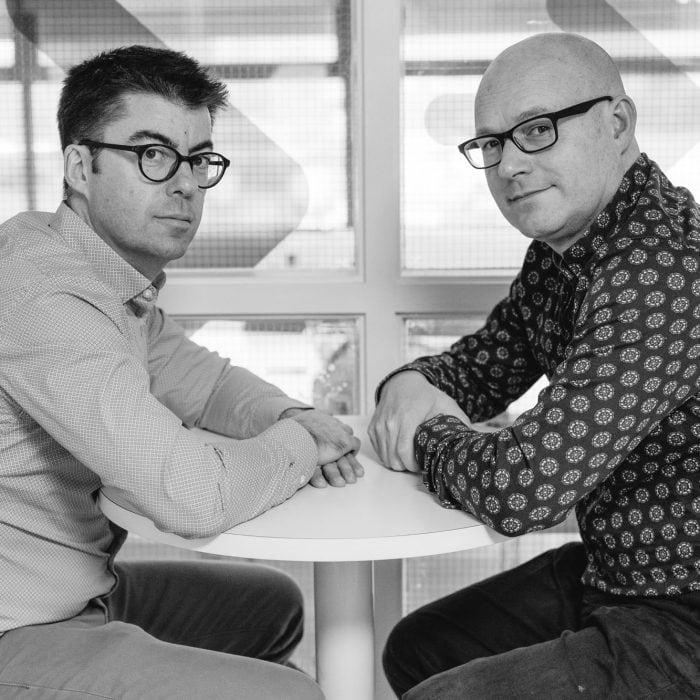 People over process
Developers are recruited specifically for a client's needs and teams are self-organising with the responsibility of producing software that delivers business value.
It's about picking the right people for each client, rather than running a bench.
If something changes in our client's world, they've got to adapt, they've got to look for a new competitive advantage in their software.
Building partnerships with clients
Headforwards looks to develop trust between themselves and their client's by continuously delivering business value.
We want to be a partner to our clients, to develop long-term relationships with trust on both sides.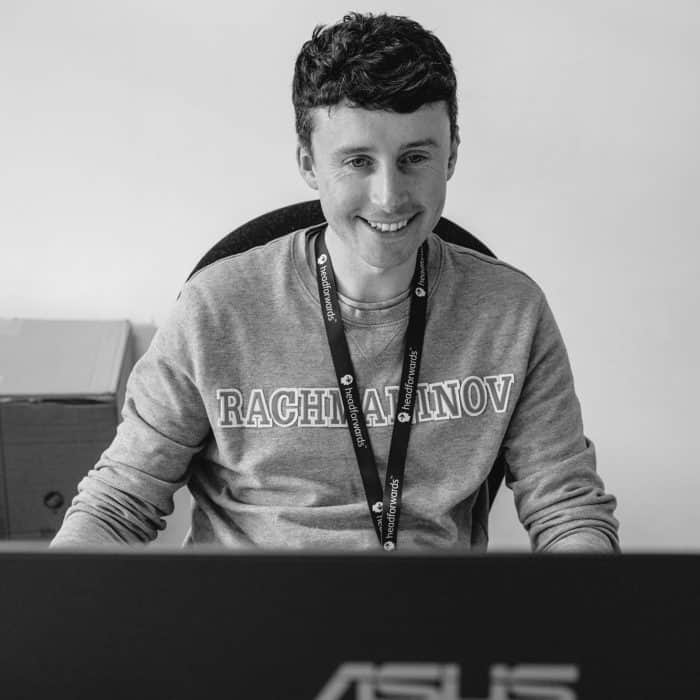 Careers without compromise
Headforwards is based in one of the most beautiful and inspiring parts of the UK – at the same time working at the forefront of professional technical excellence.
There are no egos here. Team fit is the most important thing, so the people we hire need to be really positive and prepared to have each other's backs.