Headforwards is an outsource software development company.
Using Agile principles and dedicated teams recruited specifically for their clients, Headforwards delivers software that creates real business value.
What we do
Headforwards delivers custom software and consultancy services that deliver real business value. Find out how our Software development services, CIO Advisory and Data and intelligence services could add value to your business.
A trusted delivery partner of: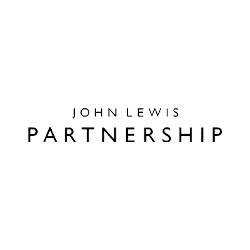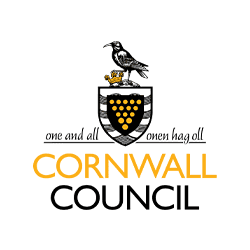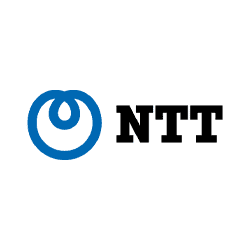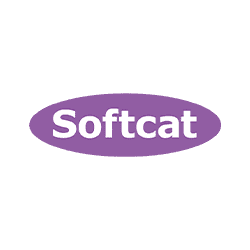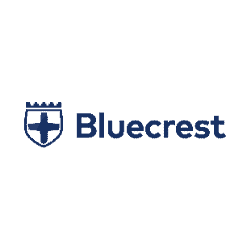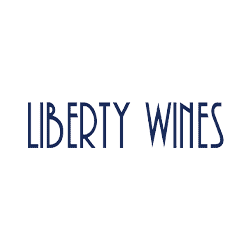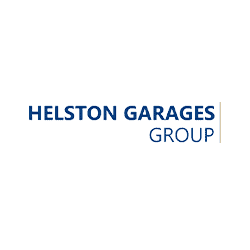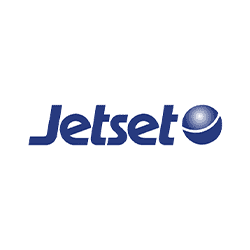 Great software is built by great teams
Headforwards is a software business. But first and foremost, it's a people business. We believe great teams deliver great software, so we build high performing, dedicated teams, often in partnership with our clients.
Find out more about who we are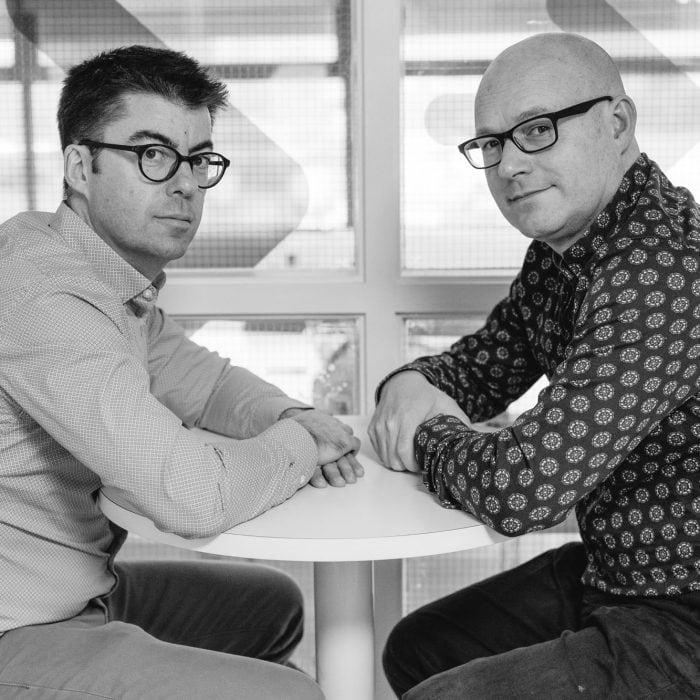 Building partnerships with clients
By partnering with Headforwards, large organisations can immediately benefit from our Agile approach to software development – something that can be hard to achieve in-house.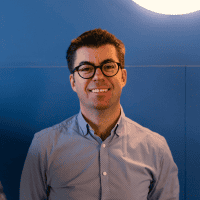 We want to be a partner to our clients, to develop long-term relationships with trust on both sides.
Learn more about how we work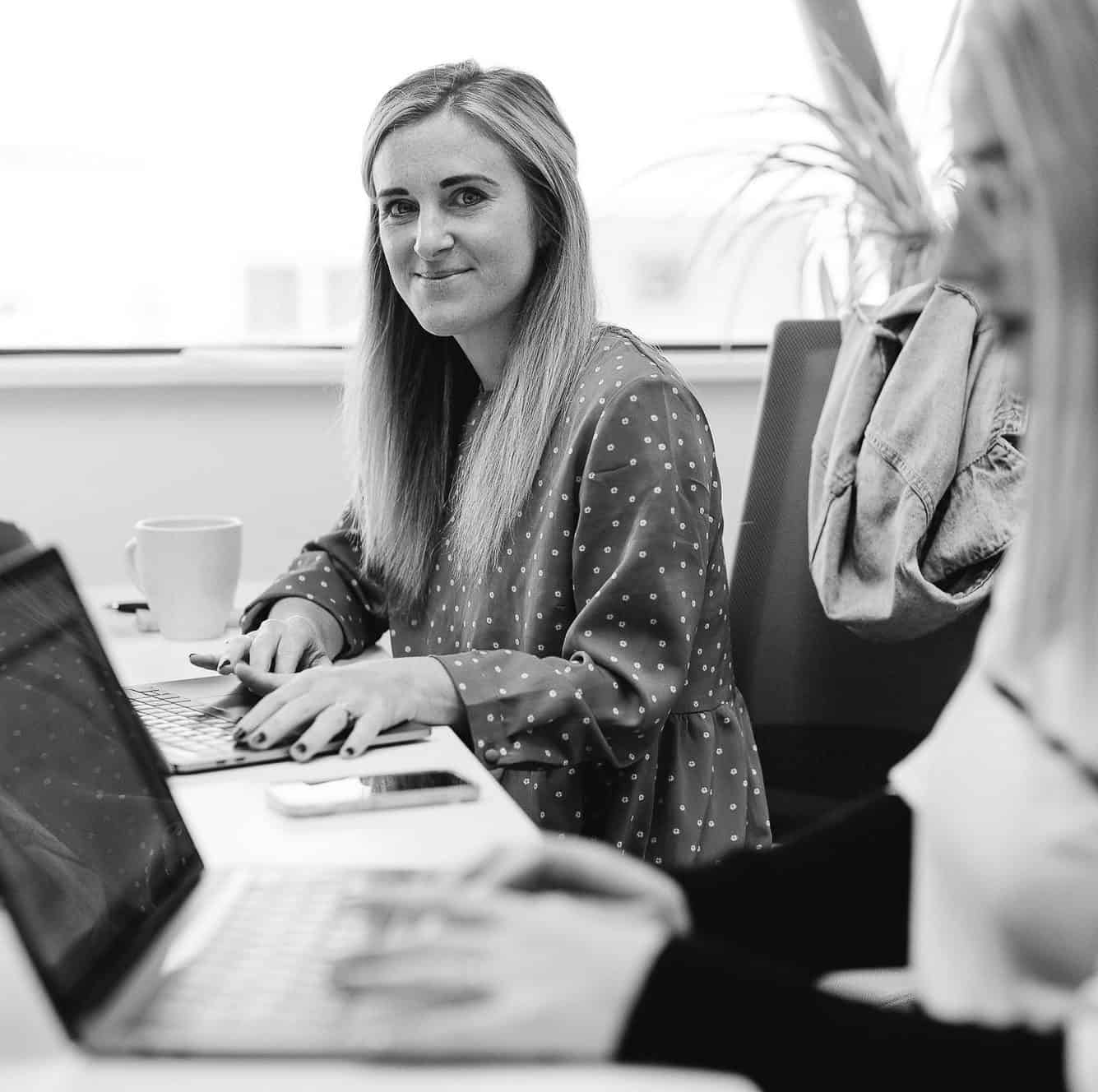 Careers at Headforwards
Headforwards' structure is designed to empower teams to self-organise, play to each others' strengths, and collaborate effectively — and clients see massive value from this.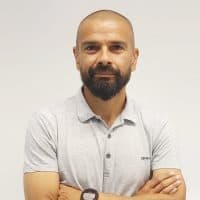 It's all about people. We support our people, we develop our people and that's what it's all about. That in turn helps clients and that helps us be successful in our business.
Join our team?